---
What do we offer?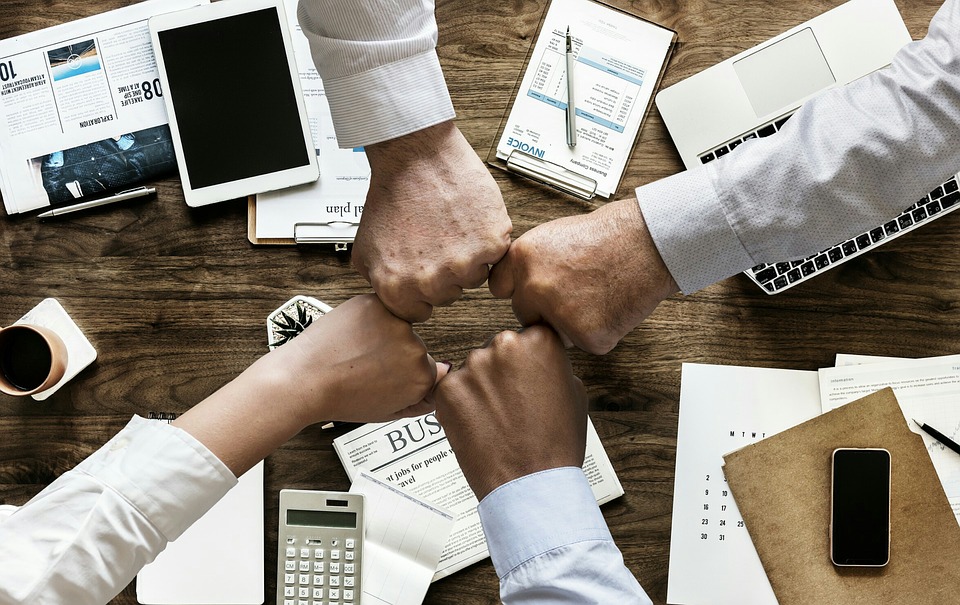 Design & Development:
While creating a website, you need design which would speak about your business. Affidelity can help you create website or app which would suit your needs and would be a top-notch product in terms of UI and UX. We also offer CRM development – creating a custom system for your business processes.
Performance marketing:
Paid ads in search engines and media are the fastest way to start earning from your product. However, managing your PPC account and taking care of all needed processes day by day can be really challenging. At Affidelity we offer full management of your PPC campaigns including account structure & strategy, keywords research, Ad copywriting, optimization etc. Hire a professional and focus on what's most important – your business!
Affiliate marketing:
Efficient channel which helps to increase brand awareness and boost sales in a long run. Whether you are a brand or affiliate, we save your time and make your life easier. We offer win-win solutions for both sides – affiliates get suitable brands & the best deals and brands get good traffic and grow their revenues.
SEO:
Search Engine Optimization is one of the most important tools which helps you target right audience and make your website visible among hundreds of competitors and as a result – increase customers' engagement and your sales. We will make your site SEO-optimized by analyzing your niche & keywords and implementing on-page optimization and link building. Want to be in the top of Google search? Trust this to Affidelity and you will achieve your goal.
Why working with us?
While working with Affidelity you can be sure that your needs and requests are our highest priority. We treat our clients' businesses as our own and that helps us provide the best services. In the end of the day, we just love what we do and we transmit this love and dedication to every process.
Have a project in mind? Drop us a line now and get ready to be amused! 😉